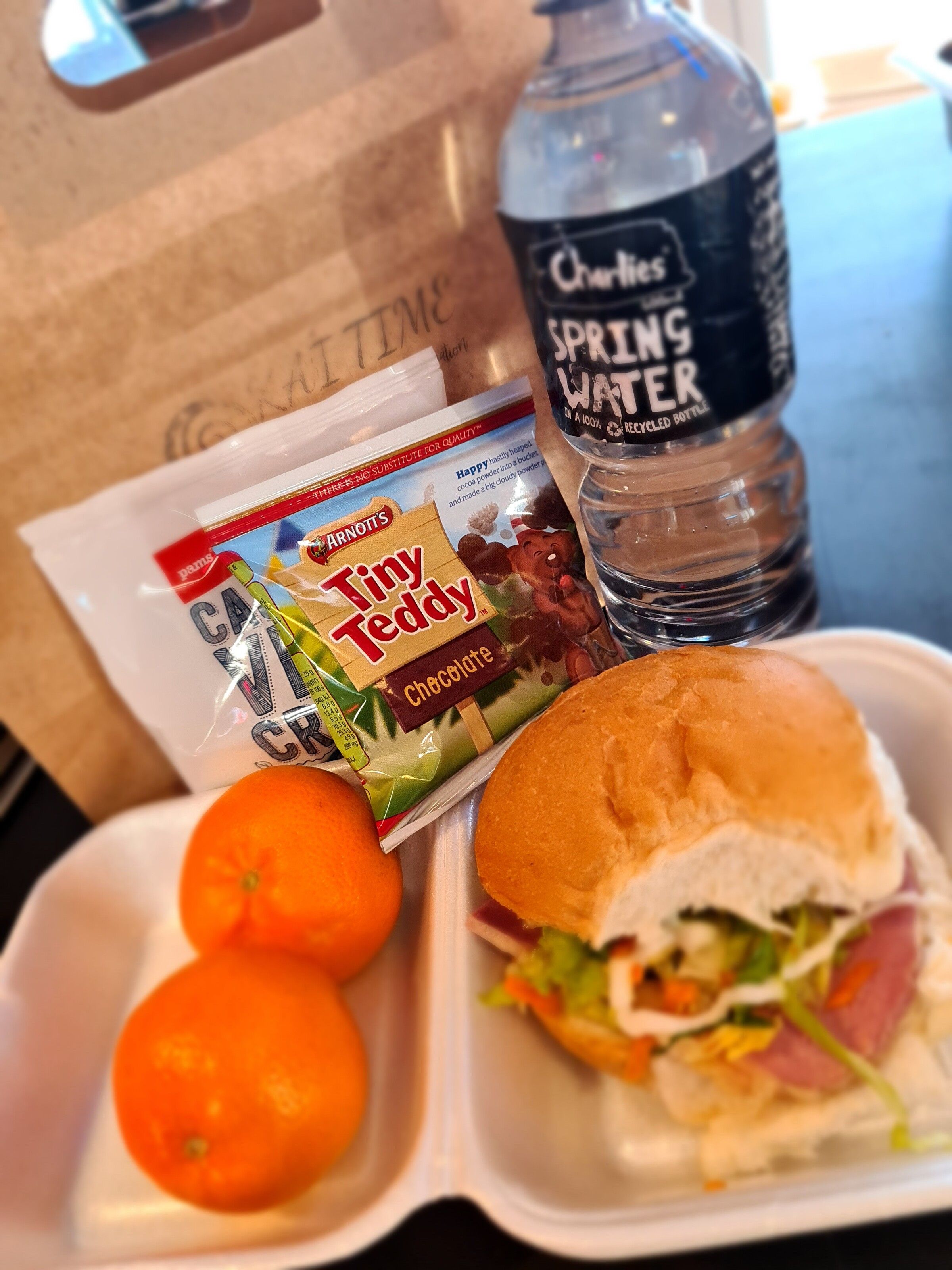 Hastings - Weekly
$30.00
Buy on subscription
1 Week of Kaitime Lunches (Monday - Friday)
Morning tea, Lunch and Afternoon Tea provided. This is always 5 items minimum and consist of a main item either Wrap, Burger, Sandwich, Filled Roll etc.. We then can include a variety of items from yoghurts, muffins, muesli bar to Popcorn, Chippies or crackers. Every day they receive a seasonal piece of Fruit for brain food.
Remember we take payment a week in advance so we can purchase stock. We get no profit from our Kaitime kids lunches everything is based on the economy at the time and we try to make it as affordable as possible for whanau.
SKU: 10003